The GetEDGE Wordpress Company Registration plugin
The GetEDGE Wordpress Plugin
The GetEDGE Wordpress plugin enables your Wordpress website to handle 24/7 online company registrations. Our plugin is developed with both you and your client in mind. It features client management, order management, real-time email reporting for order and lodgement status, address autocomplete to avoid spelling errors, standard ASIC validation rules, and more.
You can use it to expand your current services by offering company registrations, or you can use it to start a completely mature online company registration business. You can use the plugin as it is or extend it to accept various add-ons like printed documents, common seals... you name it.
The API suite features 24/7 secure access to the ASIC form 201 lodgements, to our document generation engine (providing all required company documents for your clients) and to ASIC validation reports and advice.
There's no need to spend months and thousands of your hard-earned capital on building up the forms and the engine behind the scenes.
With each registered company, you will get all the documents listed below in a zip file. The zip archive contains all documents in .docx format, and an all-in-one PDF file with all the documents together (suitable for printing).
- Form 201
- Constitution (for companies and superannuation trustees)
- Occupiers Consent to use Registered Office
- Consent to Act as Director
- Consent to Act as Secretary
- Consent to Act as Public Officer
- Notice of Appointment of Public Officer
- Minutes of First Meeting of Members
- Minutes of First Meeting of Directors
- Application for Shares
- Share Certificate
- Register of Members
- Register of Directors
- Allotment Journal
- Table of Forms & Documents Lodged with ASIC
- Common Seal Register
- Register of Debenture Holders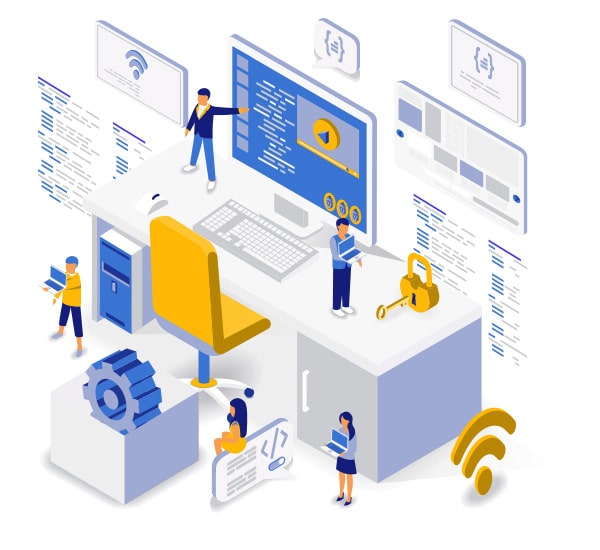 The GetEDGE Wordpress Plugin Summary
---
You pay: $750.00 + GST (covers the installation and setup)
You get: Access to ASIC Form 201 API; access to document generation API (all legal documents included)
You need: No developer needed, just the ECR API plan