The GetEDGE Standard API Suite
The GetEDGE Standard API Suite
The GetEDGE Standard Suite offers access to most of ASIC's Electronic Lodgement Service (EDGE) forms which allows Registered Agents to lodge various documents online, on behalf of their clients, for register changes or agent services.
You can build mobile applications for your senior staff, a registered agent cloud service platform or a company monitoring service. You can use the API suite as it is, or as part of a much bigger blueprint, with a more sophisticated workflow.
The API suite features 24/7 secure access to the ASIC EDGE lodgements, to our document generation engine (providing all required company documents for your clients) and to ASIC validation reports, statements, company reports and advice.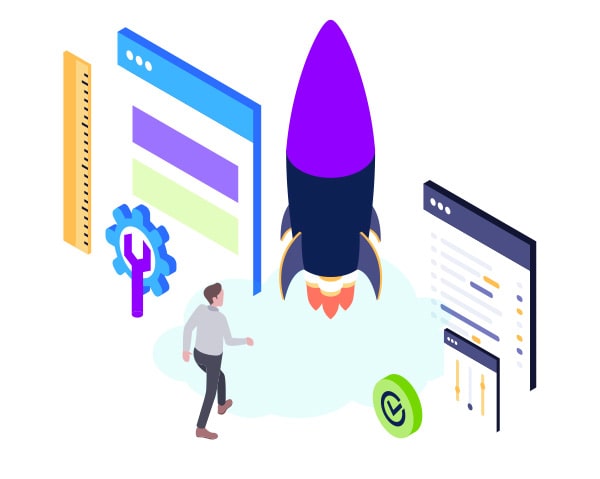 The GetEDGE Standard API Suite Summary
---
You pay: $249.00 + GST per month per registered agent
You get: Access to ASIC EDGE Forms APIs (484, 361, 362, RA63, RA67, 6010 etc.)
You need: A developer to integrate the APIs